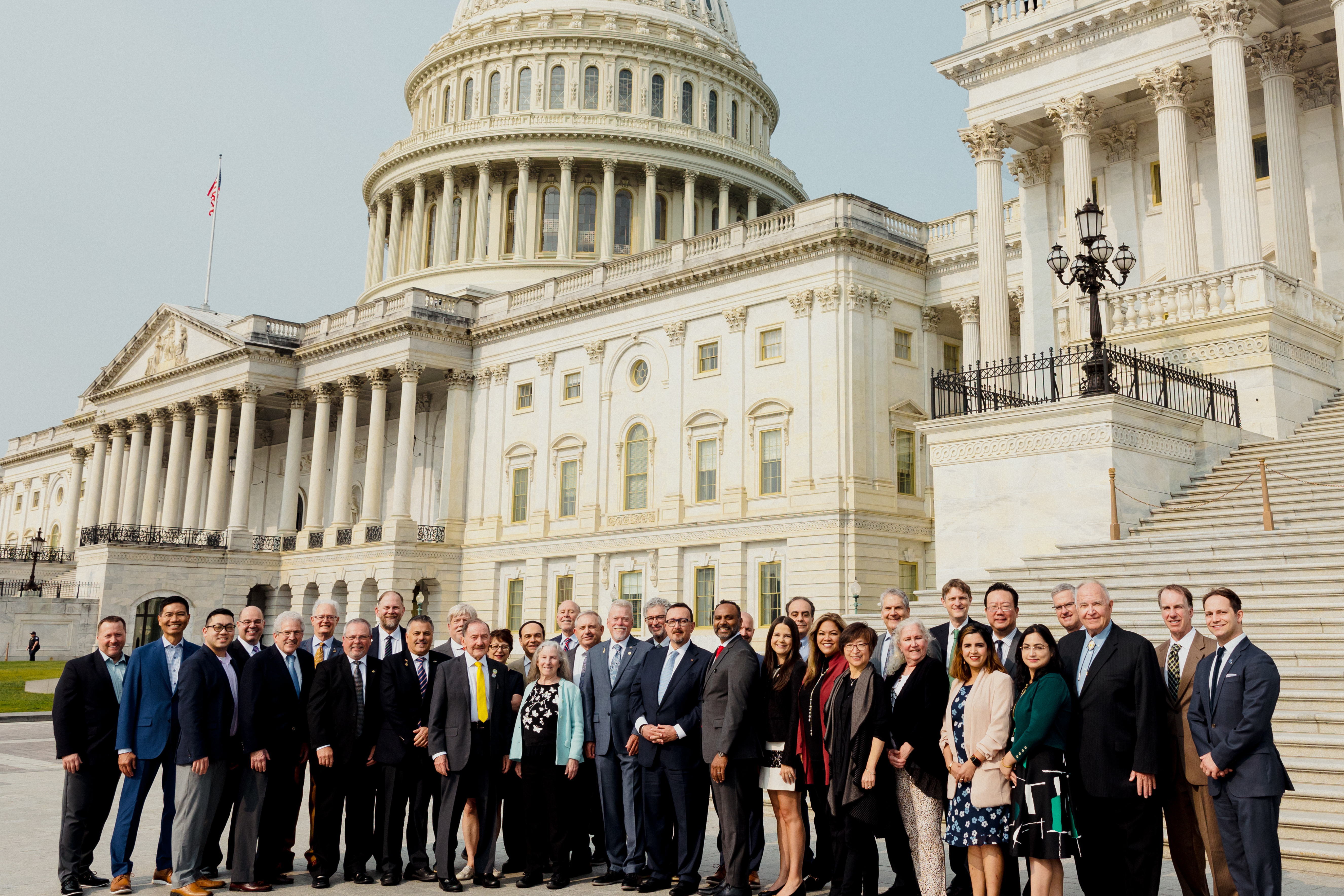 Supporting the Oral Health of Our Community
The Academy of General Dentistry works to ensure that general dentists can speak up when it matters most. That means making participation easy so that our members can unite their voices on legislative and regulatory activities affecting their practice. As a member, you can access the information and tools to quickly and conveniently impact legislative activities that are underway.
We need our members to get involved and make sure that legislators in our states and on Capitol Hill understand the issues affecting oral health, dentistry and issues affecting general dentists and their patients.
Watch for regular updates as well as the latest news on more urgent issues that need your assistance by contacting legislators.
Archives