Credit Card Processing
Dental Card Services Alliance
866.472.1214
agd@dentalcardservices.com

Created by dentists for dentists, Dental Card Services helps its partners save money on merchant processing. Dental Card Services provides practices with merchant processing plans that include transparent fees, allowing practices to calculate bottom-line savings. All processors provide transparent interchange cost, plus credit card processing programs and wholesale equipment pricing.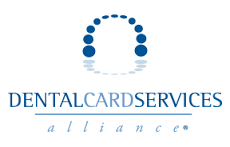 Offer Information

As an AGD member, you can save an average of 30 percent (or $3,145) per year on credit card processing.
Access the Exclusive Benefits passcodes page for your direct link to savings.