---
"The Free CE Program is a great opportunity for dentists to acquire CE in the most convenient and cost-effective way."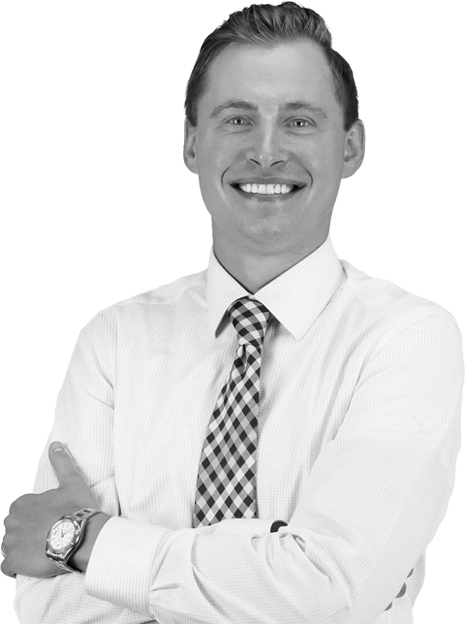 Free CE for AGD Members
This collection of ready-to-view recorded webinars covers a variety of topics and will automatically connect to your AGD award and state licensing transcripts. If webinars are not accessed by Dec. 31, unused free webinar selections will not carry over to the following year.

Premium Plus members receive 18 free on-demand webinars. Premium members receive 14 free on-demand webinars.
Visit our library including AGD Membership Special webinars:
Find a webinar you want to take, and select the blue button that says "Add to Cart."
Continue shopping or scroll down to the bottom and select "Proceed to Checkout."
Enter your AGD member number and click "Submit."
Your billing information will auto-populate, and your total will be zeroed out at the bottom of the screen when the transaction is complete.
Select "Place Order."
You can access your free webinar via the confirmation email sent to you or by visiting the AGD CE Portal Login, also found in the AGD Online Learning Center.